BNI NW Florida's purpose is to help businesses, large and small, grow their business and make more money!
BNI (Business Network International) is the world's largest business networking and referral organization and its culture, which is built upon the philosophy of Givers Gain®, is unique. This is a culture of caring about giving business, professional development and building consistent, proactive and reciprocal business relationships. BNI helps members develop a structured, positive, and professional referral marketing program which provides them opportunities to:
Gain new business.
Receive business education.
Improve business networking skills with positive business people.
Speak about business before an audience of positive, like-minded business people.
Develop business relationships and create a group of trusted advisors.
Network and communicate with more than 270,000+ members in 76+ countries.
"In the last 12 months, BNI members around the world passed an estimate 12.2 million referrals to one another, and closed an estimated $16.9 billion USD in referred business!"
BNI provides a positive, supportive, and structured environment to exchange quality business referrals.
BNI is a business and professional referral organization that allows only one person from each profession to join a chapter.
More Information. The best way to find out about BNI is to visit a chapter. Please call (850) 765-1543, click here to send an email for assistance with visiting and/or joining a BNI NW Florida chapter.

First Time Visitors
The best way to find out about BNI is to visit a chapter. Click here to find out more about how to chapters that you may visit.
Attend a meeting and see why BNI is the world's largest business networking and referral organization.
Questions? Click Here to Learn More about BNI FAQs


Givers Gain
Click here to watch a brief video about how Business Network International (BNI) and Givers Gain® work.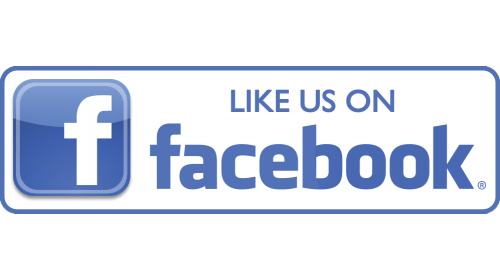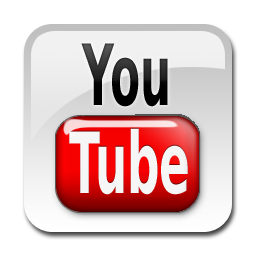 BNI Works
In last 12 months BNI NW Florida's Region reported income in excess of $15 million in new business!

The 270,000 members of BNI worldwide passed over 12.2 million referrals which resulted in more than $16.9 billion in business.
---
Interested in Finding a Chapter?
The best way to find out more about how BNI works is to visit a local chapter meeting and see for yourself what it's like. Each chapter has a personality of its own, and finding where you fit best helps you to get connected.
Discover all the reasons to join a BNI Chapter in Your Area.
---
Benefits of Membership
BNI members tend to find value in one (or more) of the following areas:
Business Generated

– Helping you reach your financial goals faster.

Teamwork and Energy

– Working together, supporting each other and having fun!

Relationships and Trus

t

– The opportunity to develop long-lasting, meaningful relationships.

Structure and Learning

– Staying on-task while growing personally and professionally.
| Our Mission | Our Vision |
| --- | --- |
| The mission of BNI is to help members increase their business through a structured, positive, and professional "word-of-mouth" program that enables them to develop long-term, meaningful relationships with quality business professionals. | We're building a thriving community of professionals who believe that investing in others' success is the path to prosperity. This community together with the global BNI community "Is changing the way the world does business." |